You can now search for IKEA products using an image
How does it work?
Upload an image of a piece or combination of furniture
Your privacy is really important for us! Please, do not upload images with people.
View results of similar or different products
The products that will appear in the results list will be either similar or different.
Discover the same or similar products to what you are looking for
You can now find any IKEA product you are looking for easily and quickly using our image search function
Supports JPEG, PNG files up to 5MB
Reuse, repair, recycle, reimagine: living more sustainably with IKEA
Reuse, repair, recycle, reimagine: living more sustainably with IKEA
At IKEA, we're on an exciting journey to become a circular business by 2030, making healthy and more sustainable living accessible and more affordable to people around the world. We're reimagining how we do things, from how and where our materials are sourced, to how our products are designed, transported, sold and – eventually – recycled. Like anything worthwhile, it's a process filled with new challenges and adventures, but we're well on our way to helping create a better everyday life for people and the planet.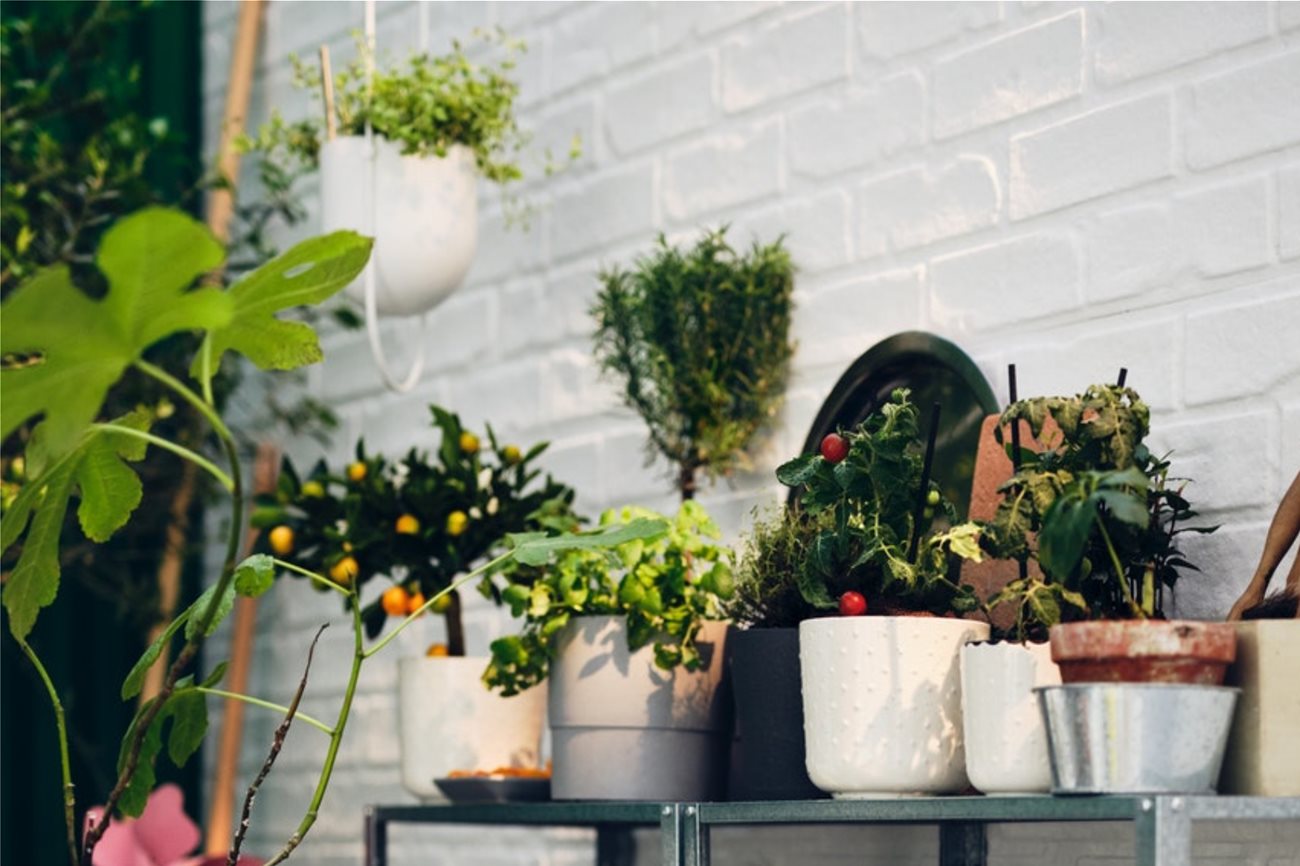 Let's start at the very beginning
Becoming a circular business starts right at the product development phase. Every product must be designed to be reused, refurbished, remanufactured and eventually recycled. So far, we've assessed more than 9,500 products for their circularity capabilities, giving us a clearer vision of where our current capabilities lie. The next step is to put all our products through the same process.
Rugs: Today's offcuts are tomorrow's rugs
The TÅNUM rug is handmade using offcuts from IKEA cotton textile production, which would otherwise have been discarded. Aside from repurposing waste, it also means that no two rugs are exactly alike!
As Is section: More sustainable choices, on a budget
No visit to an IKEA store would be complete without popping by at the As Is section. Here, you'll find returned items, floor samples, end of range and discontinued pieces, all at a fraction of their original price. We're dedicated to giving every piece we make as long and useful a life as possible, and this is one of the ways we're making sure we do that.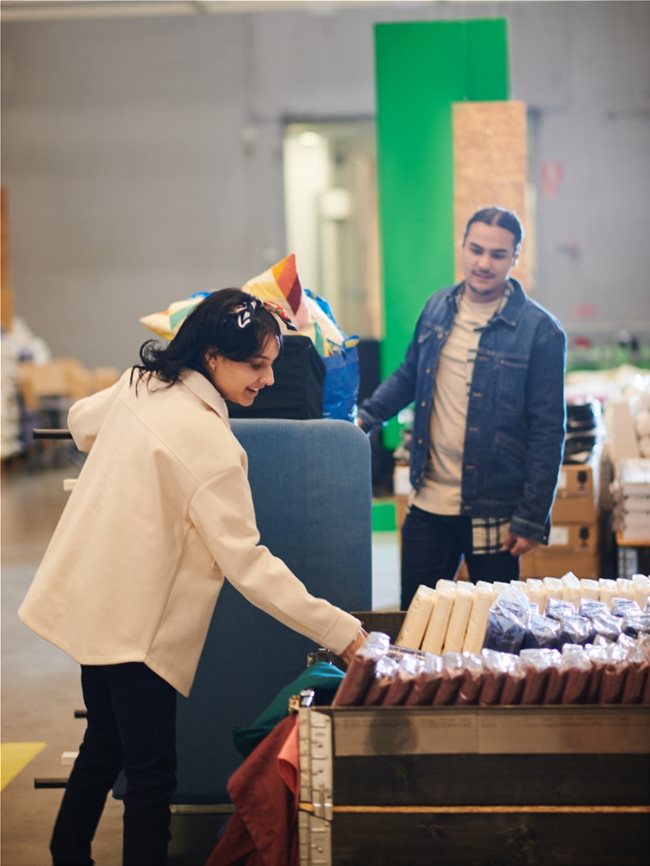 Pro tip: opt for second-hand where you can
Never forget that the most sustainable furniture is the furniture that already exists, so buying returned or pre-loved pieces isn't just more wallet friendly – it's better for the planet too!
Three cheers to longevity!
A super important part of ensuring the longevity of our products is by designing pieces that can be repaired, upgraded and adapted to suit the different stages of a person's life. Whether it's modular furniture that can be added to, sofa covers that can be removed completely, we're always finding new ways to give products a longer (and more useful!) life.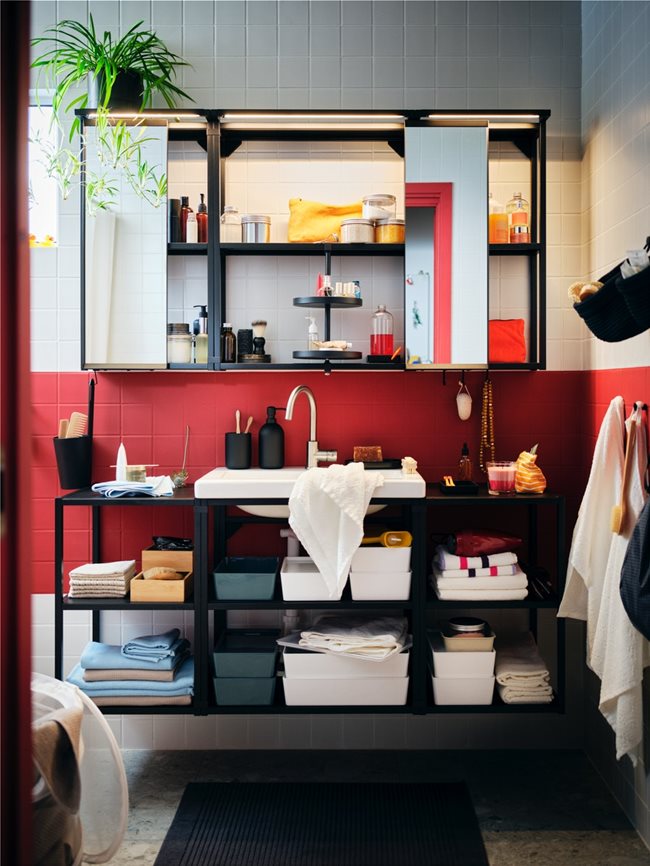 Bathroom: Make it your own with ENHET series
Not only can you add units as you need them, the ENHET bathroom series is also easy to disassemble, making it a total breeze to move along with you – wherever life may take you!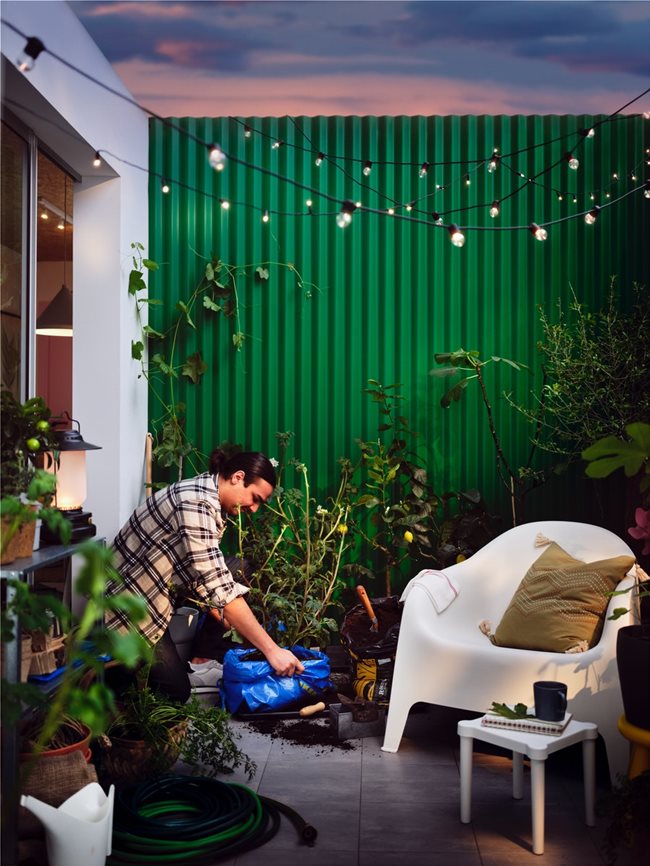 Why not give your shopping bag a new lease on life?
From shopping bag, to laundry bin, to improvised planter. It seems there isn't anything the humble FRAKTA bag can't do!
Do you need some help?